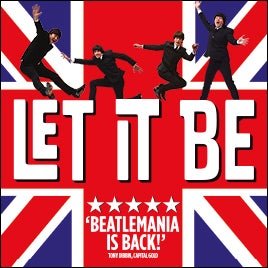 If you want to experience the best songs in the world played by brilliant musicians who look and sound like The Beatles – don't miss this

It was 2 hours of Beatles loveliness... Nothing will ever compare to the real thing, but Let It Be is the next best thing to seeing the boys live!

Let It Be - fab for all the family

Call :phone to book directly from the theatre or Subscribe
Booking from
Saturday, 28 February 2015
Booking until
Saturday, 5 September 2015
Running time
2 hours 20 minutes
Performance Times
| Mon | Tue | Wed | Thu | Fri | Sat | Sun |
| --- | --- | --- | --- | --- | --- | --- |
| | | | | | 15:00 | 15:30 |
| 19:30 | | 19:30 | 19:30 | 19:30 | 19:30 | 19:00 |
Let It Be
It's 1962 and the world of pop music is about to change forever. Rock and roll has gone mainstream, so what's the next big thing? It's the 1960s original version of Britpop and the mop-topped Beatles are at the vanguard of the revolution. If you were there, this show will bring it all rushing back. If you weren't it'll give you a real flavour of the excitement the band generated.
If you love top notch jukebox musicals you'll fall head over heels with this one, a feast of Beatles tunes delivered with considerable verve and lashings of sparkling talent. These look-alike and sound-alike masters are so good it's hard to believe they're not the real thing, as they pound out a fabulous collection of the band's monster chart hits.
Let It Be is a West End and Broadway smash inspired by the careers of the Beatles, taking us from the band's emergence in 1962 Liverpool to their break up a few years later in 1969. The production debuted at the Prince of Wales theatre in autumn 2012, moved to the Savoy Theatre in February 2013 and now it's at the Garrick, its home since summer 2014. All you need is love!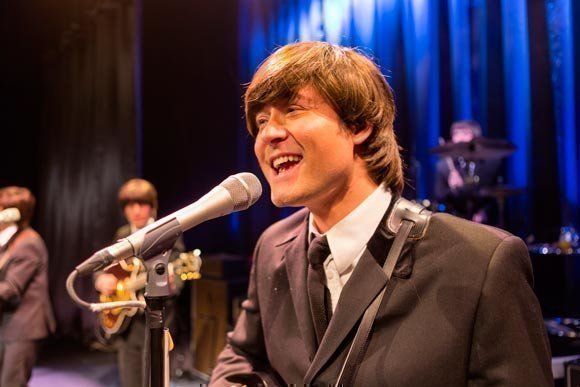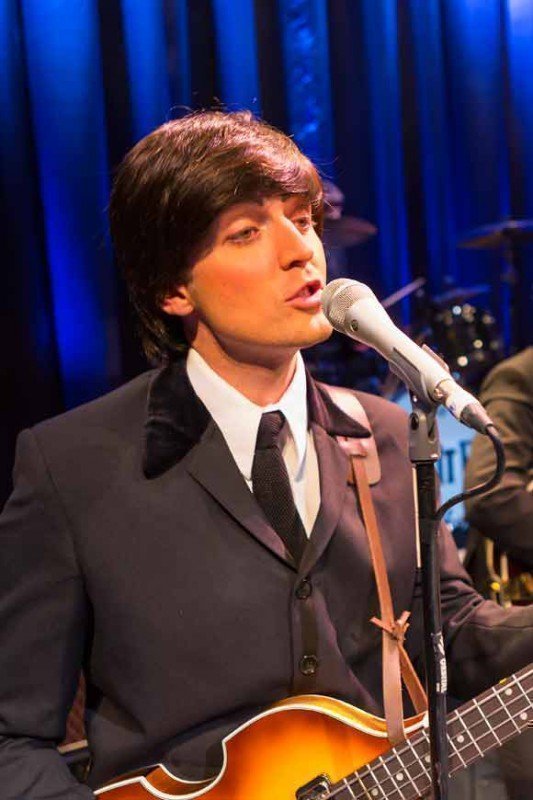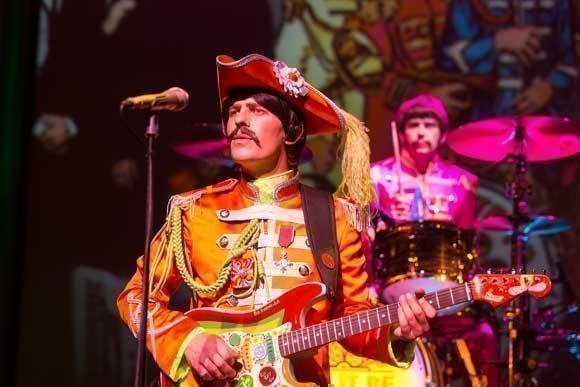 «
»