Garrick Theatre tickets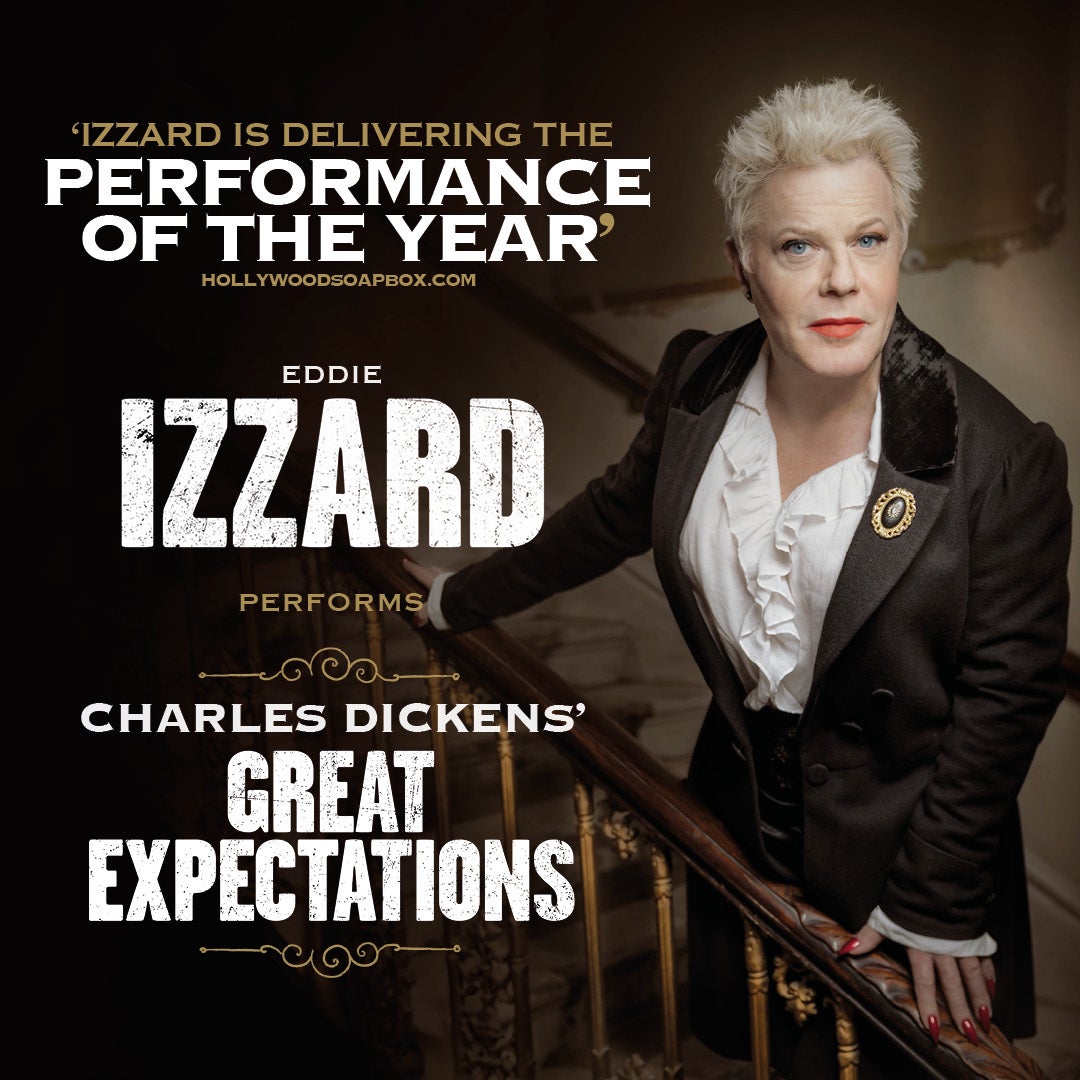 Booking from:
Wednesday, 24 May 2023
Booking until:
Saturday, 1 July 2023
Running time:
2 hours 15 minutes (20 minute interval)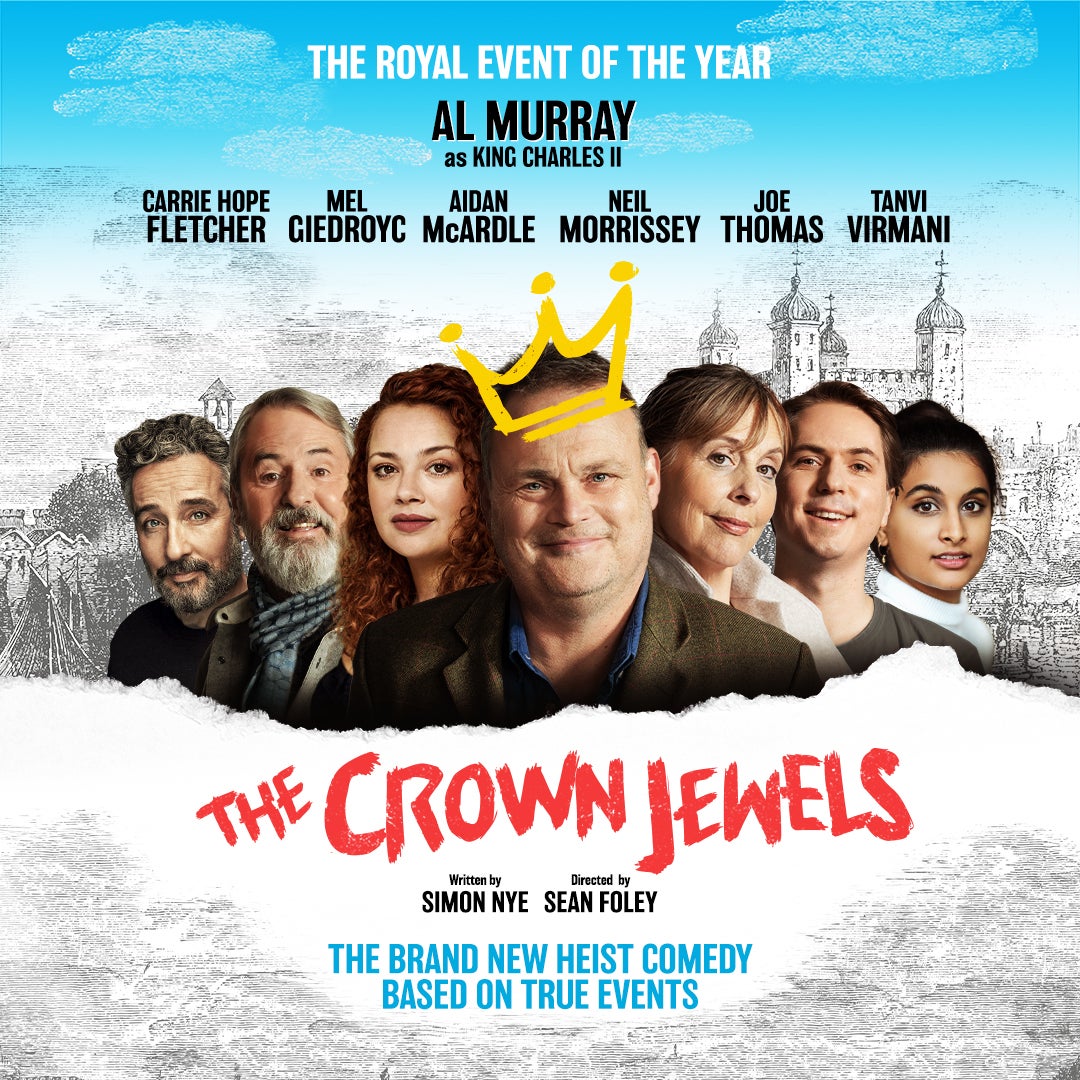 Booking from:
Friday, 7 July 2023
Booking until:
Saturday, 16 September 2023
Running time:
2 hours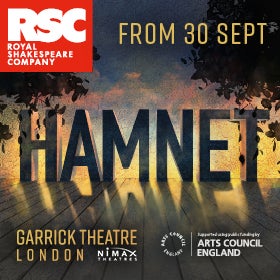 Booking from:
Saturday, 30 September 2023
Booking until:
Saturday, 20 January 2024
You can buy tickets for shows at the Garrick Theatre in three ways: from the theatre's box office on the premises itself, online or by telephone. As normal for the West End, the most expensive tickets tend to be in the centre stalls and front of the dress circle, offering the very best views of the stage.
Things to remember: Everyone must have their own seat and there is no discount for children. And every ticket, whatever the show, includes a £1 levy, included the face value, which pays for repairs, renovation and maintenance. It's a great idea, designed so you can do your bit to support the venue's future.
Buying tickets by phone
Call the box office on 0844 482 9673 to buy tickets and get answers to any questions
Collect pre-booked tickets from the box office on the day of the performance in the hour before the show. You should take the credit or debit card you paid with and your theatre tickets booking reference number as proof of purchase
Buying tickets in person
To book theatre tickets in person, go to the Garrick's box office inside the theatre building on Charing Cross Road, open Monday-Saturday from 10am-8pm.
Buying tickets online
Millions of us buy theatre tickets on the net. You'll stay safe from cowboys by choosing an official online retailer with STAR accreditation, from the Society of Ticket Agents and Retailers. Just look for the logo.
Unlike the cowboys they're on your side, will let you know ticket face values up front, tell you about any restricted views before you pay and stand up for you if things go wrong. In a nutshell, STAR-affiliated purchases mean your consumer rights are properly protected.
If you want to print your tickets at home instead of collecting them from the box office or having them posted to your home, it's the most environmentally friendly and cost-effective way. Remember to print all the tickets for your party, ie. one each.
Buying group tickets
Discounted seat prices apply for groups of 8 or more people. Bargain! And what a great idea for school trips, work outings, birthdays and other celebrations. Call the theatre on 0844 412 4650 to find out more about group discounts and book your seats.
Buying access tickets
If you are disabled, you and your carer can get a discounted ticket rate. Phone the Garrick theatre's access line on 0844 412 4648, where staff will be able to help and advise you as well as arranging your discount.