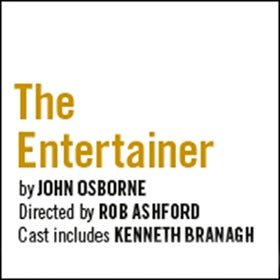 Call :phone to book directly from the theatre or Subscribe
The Entertainer
Archie Rice is a failing music hall performer at the end of his career, a living anachronism. His family is in crisis. He's in crisis. The political situation is rotten through and through. The England he's familiar with - the old order - has disappeared. It won't be back, and he's mightily fed up with the whole thing. This is just one of five top class plays presented by Kenneth Branagh's brand new theatre company, made up of a group of top home-grown acting stars and respected technical talent. And the plays are all on stage at the Garrick theatre between autumn 2015 and November 2016.
Branagh is joined by Rob Brydon, Judi Dench, Lily James, Richard Madden and more to deliver a mouthwatering series of plays. This one is packed with big emotions, a driving contemporary drama with a genuinely shocking ending. Casual bigotry blends with out-of-date attitudes to race and sexuality, the encouragement of mediocrity, support for sexism, acceptable tax avoidance and a host more nasties that were typical of the times and belong firmly in the past. As the family falls apart, Archie falls apart with them. Powerful stuff, disturbing and eye-opening, it's definitely not to be missed!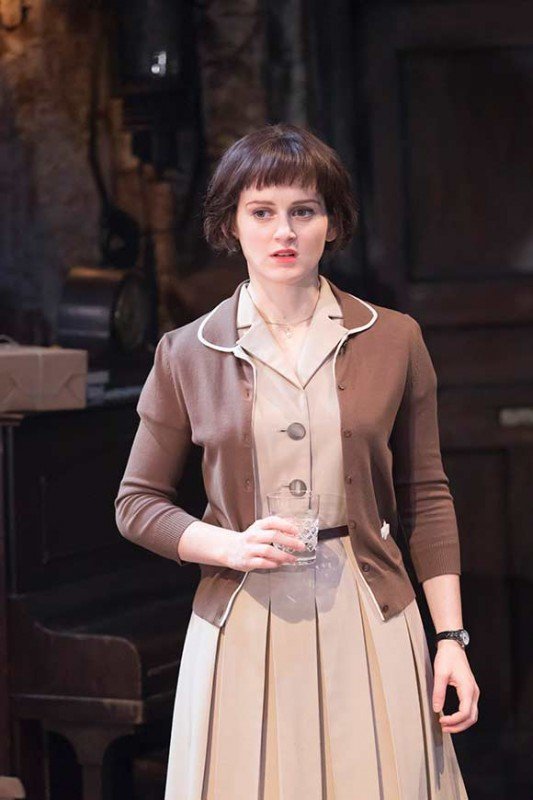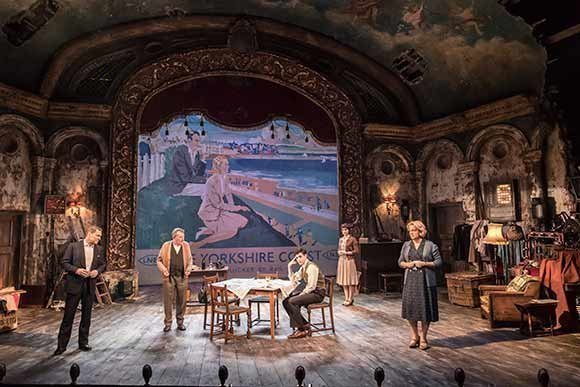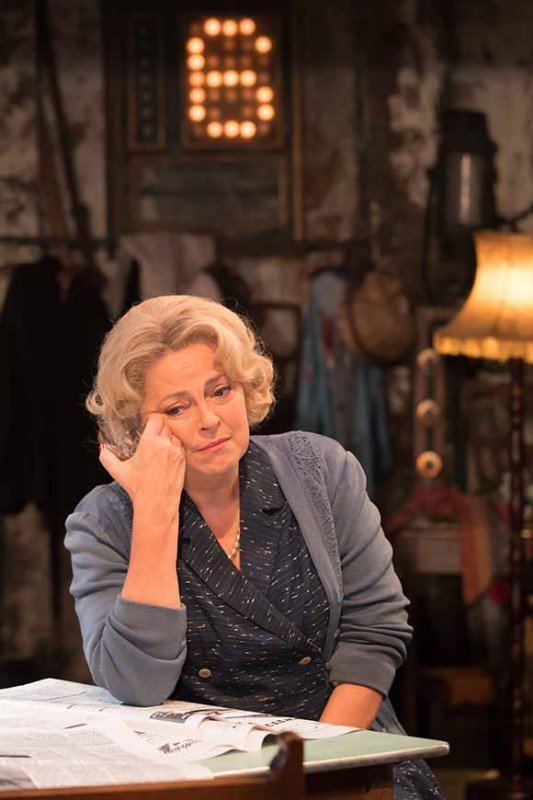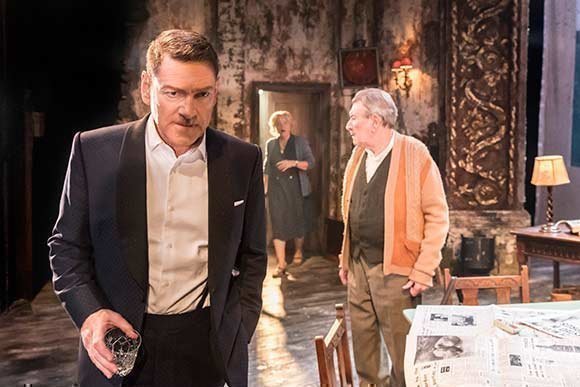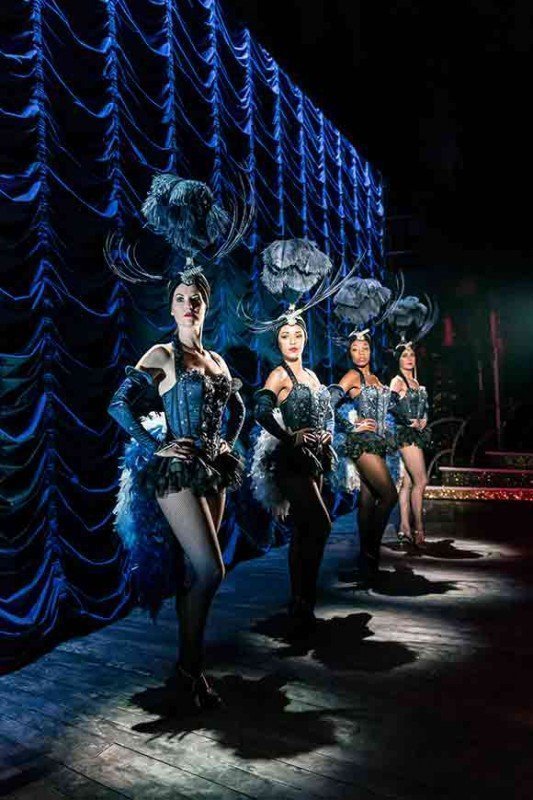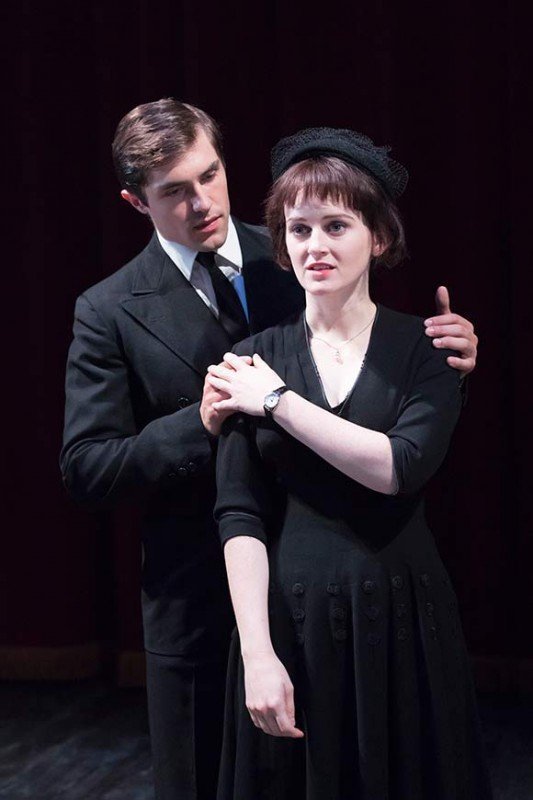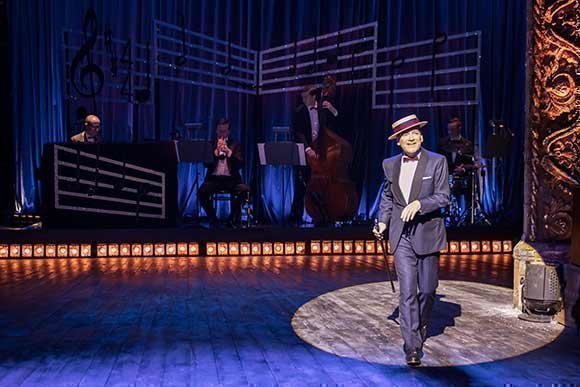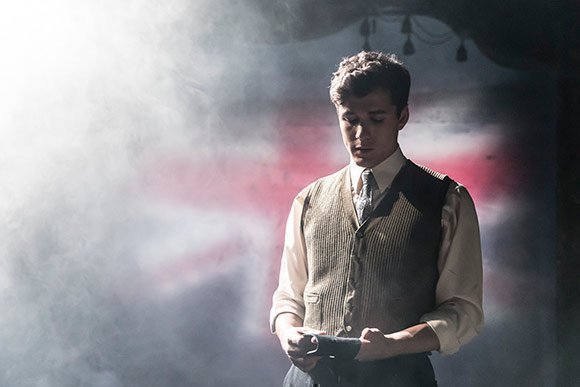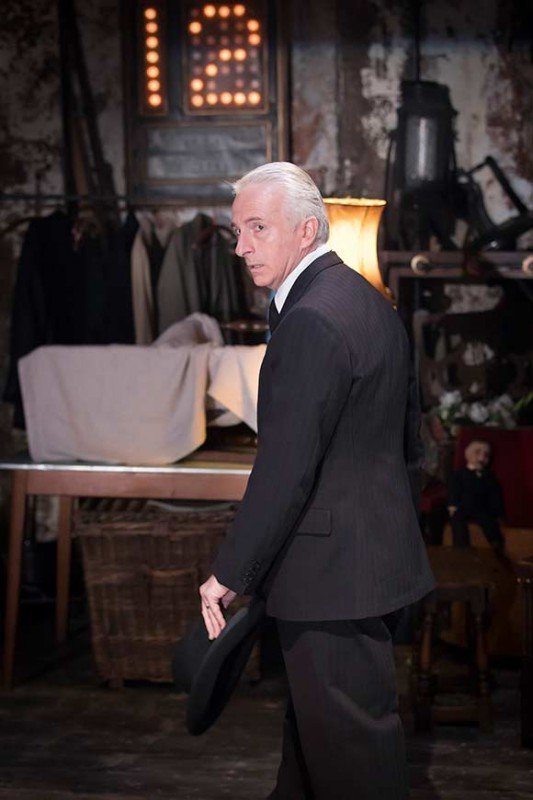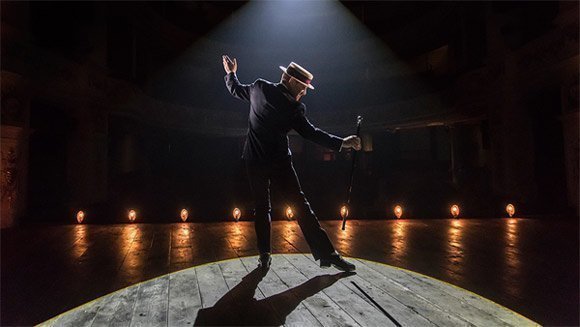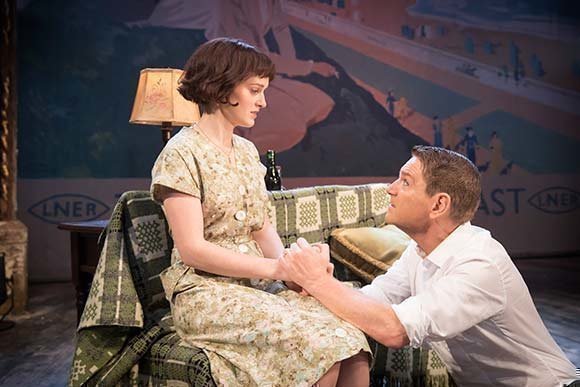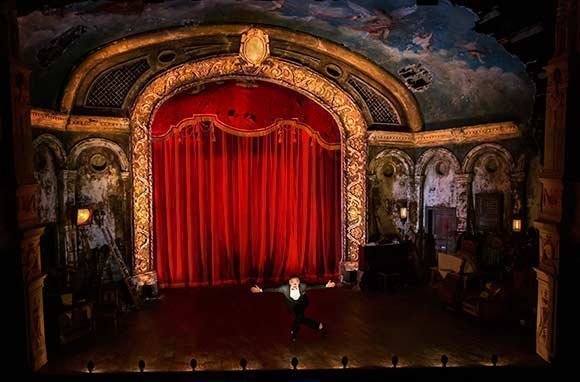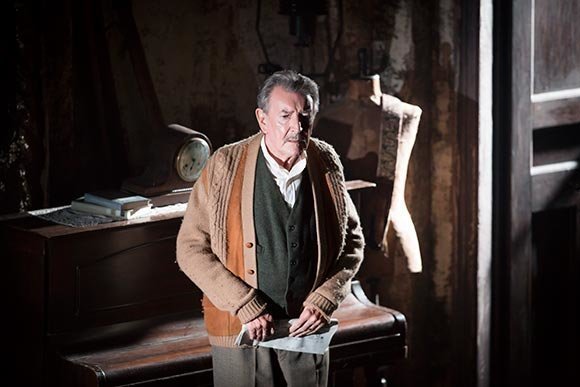 «
»
Audience Latest Reviews
Reviews Summary based on 36 reviews
General:
What to expect
Acting:
Music:
Costumes:
Story:
Lighting:
Recommendations
Anyone:
Families:
Teenagers:
Young Couples:
Theatregoers:
Branagh is a genius
A brilliant performance by our greatest actor. He understands every nuance and who knew he could tap dance!
Helen, 25 Sep 2016
Gripping display of human folly
The play held you and moved you in many directions, (laughter, pity, sadness, irritation!), relative to the individual personalities on display, which were so well acted. I am sure that most of us have met some if not all of the major characters at some time in our life.
John, 18 Sep 2016
Captivating depiction of life as a showman.
I left the theatre wanting to know more about the life of Archie Rice.
Julius, 10 Sep 2016
still relevant
A classic by John Osborne this is still a challenging and provocative play even if something which appears to be a little scandalous might seem a little outdated to the under 60s. Kenneth Branagh puts a lot of heart into what may appear to some to be almost a mannered performance. Such is the actor's skill. While troubling for still being relevant such theatre is necessary.
Peck, 08 Sep 2016
Must see
Kenneth Branagh is superb
Lynn, 30 Aug 2016